Seasonal News - April 2018

Dungeness crab season has been quite an interesting one this past year The Northern California and Oregon crabbers did not get started until mid-January. The standard opening date is December 1st. So the holiday crab just did not happen. The reason for the delayed opening was mostly related to the amount of meat that the crabs contained. In order for the crabs to be harvested, the minimum percentage of meat to shell must be 23-25%. Because of the density of the crab population, their food source was stretched thin and the growth rate was slow. Look for continued strengthening of all Dungeness crab product prices-meat, whole cooked and clusters.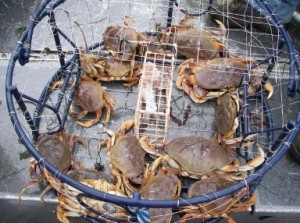 This is the time of year that the California Department of Fish and Wildlife determine the catch quotas and allowable fishing dates for the upcoming California King Salmon fishery. The commercial season normally begins on May 1st. The past five years have amounted to a lot of disappointment in terms of how many fish were landed. 2013 was the last year that the catch was considered a good one-12.7 million pounds were landed. Since then, the catch has been as small as down by 97% of that number! This year's assessment of the fish population is also bleak. The number of fish judged to be in the water is low and the quotas will reflect that. Some of the reasons for the low number of King salmon in the California waters are the changing temperature and currents in our local ocean and the low river levels attributed to years of drought. Look for alternative wild salmon choices like Sockeye and Coho that will be available throughout the summer months.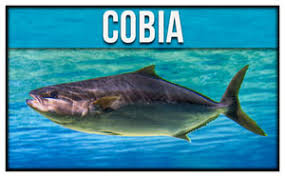 Alaskan Cod is a very popular fish for fish and chips. It is also popular in the grocery market as it is mild flavored, boneless and skinless and also affordable. The last few months have changed the price point of Alaskan Cod. Current population of Cod is dropping rapidly this year and some are pointing to warming ocean temperatures as the reason for this problem. According to Mike Litzow of the University of Fairbanks a large amount of warm water in the Gulf of Alaska has suppressed cod reproduction. He has stated "The operating hypothesis right now is that you can warm the temperatures up and they'll survive if there's enough food, but there wasn't enough food to meet those requirements." He feels that continued research can help to identify and adapt to this situation. In the meantime, cod price will surely continue to rise. Some users are moving to Pollock as a replacement fish.