Featured Seafood

Australis Barramundi





Barramundi (better known as "Asian Seabass") is a high quality, nutritious finfish. It is native to the Indo-Pacific, and is now being ocean-farmed 6 miles off shore in Central Vietnam by "Australis", the most requested brand today. It is flash frozen to lock in freshness and quality, and sold as 7-9 oz skinless and boneless fillets. More and more restaurants and markets are hooked on Australis frozen Barramundi instead of the fresh, wild fish. They appreciate the higher quality and minimal carbon footprint. Australis Barramundi has grown in popularity due to several factors:
A white fish that is appreciated for its mild taste, clean and buttery flavor, and meaty texture.
Australis has been called the "champion of human and environmental health through climate-smart ocean farming"
The fish are fed a predominantly plant based protein with a minimal amount of sustainably sourced fishmeal and fish oil.
The Monterey Bay Aquarium has given Australis Barramundi the "Best Choice" label (the first ocean-farmed finfish to receive this rating).
It's versatile! Methods of preparation include: Sashimi, ceviche, grilling, searing, roasting, frying, poaching, and smoking.
An excellent source of lean protein and only half the calories of farmed salmon.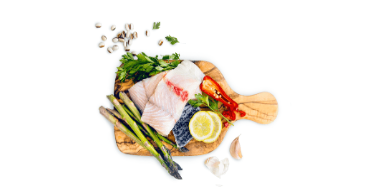 The founder of Australis Barramundi is Josh Goldman. He has worked in the aquaculture field for over 30 years. He spent 3 full years on a global quest to find the highest quality fish to farm. After testing over 30 species, he discovered Barramundi. As they say, the rest is history!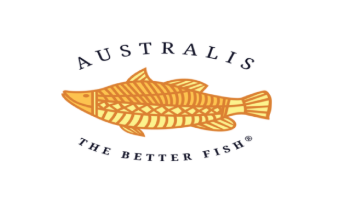 SEASONAL NEWS

SEAFOOD NEWS

Spring is here and summer is around the corner which means it's time to...

Read More News


Featured Seafood